SEPTEMBER 2023 UPDATE…….
Wow, where did summer go? Somewhere in these last months of travel, we blinked and discovered it was fall. Thank you for your continued prayers since we returned from Peru/Ecuador. Jeanette and team brought out the latest BCM World magazine issue, which will catch you up on more of what we've been doing in ministry recently. Above all, the commissioning of the new BCM president Dr. Rick Rhoads and his biographical testimony as well as some of the ministry travel Marty and Rick are doing together. Please pray for safety on road and in the air as Marty and Rick fly to the UK and Europe to visit several BCM fields and ministries.
During the same week, Jeanette will be flying to Grand Rapids, MI, for interviews and research of an exciting new ministry book project. It has been a special privilege as well these last three months to visit and speak at a number of churches that have been part of our ministry for the last forty years across MT/ID/WA/OR. In between travel, Marty continues to work with the BCM presidential advisory/transition team and in leadership and counseling meetings with BCM global personnel through Zoom along with other mission responsibilities. Jeanette continues working with numerous book and magazine projects and Christian writer training along with BCM communications.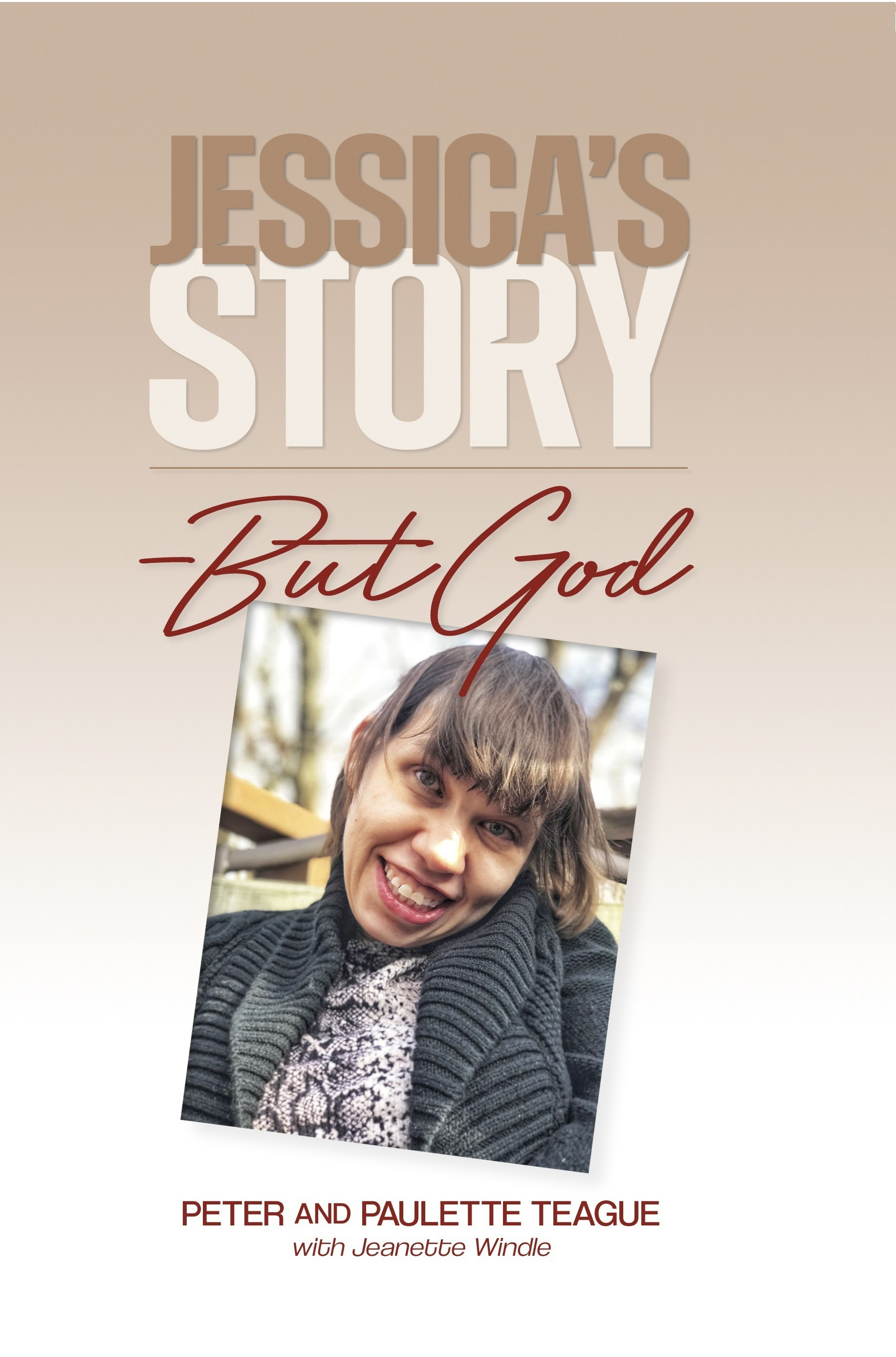 This last month included producing the annual print compilation issue of BCM World along with the latest digital issue. We are so thankful for the excellent high-speed fiber-optic buried cable internet that permits us to be able to work from our new home base as would not have been thought possible in this part of MT even a decade ago. Speaking of which, Jeanette's newest collaborative non-fiction title released while we were in Peru, Jessica's Story—But God!, the story of an amazing family, Dr. Peter and Paulette Teague, and the ministry God raised up through their special needs daughter Jessica with a foreword by Joni Eareckson Tada.
UKRAINE: Sadly, just this Saturday a rocket struck a BCM-associated church in Kherson, Ukraine, where many non-believers searching for answers to the conflict had started attending. Far happier news is that BCM Ukraine was able to carry out two children's camps—one in the main BCM church in Bucha, where there has been so much bloodshed and destruction this past year, the second in Germany with the Mariupol orphanage children and other Ukrainian refugees our BCM Germany team has been hosting.
CUBA: In Cuba, often misconstrued as closed to the gospel but in fact a growing ministry partnership with our BCM Latin America teams (see Partnering for Children in Cuba, BCM World Magazine), Cuban BCM affiliate Dunierqui Rodriguez and team completed Vacation Bible School in two towns. Pray for these children learning to be disciples of Jesus in often difficult environments and for the BCM Cuba team to continue courageously preaching the gospel.
MICHAEL: Many have been asking how Michael is doing. He is now based in the Olympia/Tacoma, WA area and has been getting some help from various available programs, thankfully. But his health continues up and down with at least half a dozen hospital stays in last few months. Most recently, we were able to visit him and hoped to be able to take him on some sightseeing. But he went into the hospital again the day we arrived and was only released the evening before our departure after another five days in-patient. Please continue to pray with us for some long-term solution.
Please pray with us as well as we prepare for a trip to eastern Europe later October for the bi-annual BCM Europe conference along with leadership training, workshops, and in-person meetings with field personnel. BCM missionaries from the twenty individual countries in which BCM ministers across eastern/western Europe and the UK will be in attendance. This year's conference was originally scheduled for Ukraine. For obvious reasons, that has changed and is now scheduled for Poland. But God willing, our BCM Ukraine and Russia personnel will be in attendance. Please pray with us for visas and safe travel for BCM personnel from those two countries especially and for continued stability in Poland so that the conference can be carried out.
Again, thank you for your prayers and praise with us.
Serving our risen Savior together,


Dr. Martin and Jeanette Windle
BCM International